Marvel's Marvelous Illustrator of Oz
A Conversation with Skottie Young
Skottie Young has been illustrating comic books for Marvel since 2001 on such titles as New X-Men, Venom, Spider-Man, Human Torch, Wonderful Wizard of Oz and many more. Over the last few years he's tried his hand at writing on a few titles at Marvel as well. (X-Men: Divided We Stand, X-Men: Manifest Destiny, Monster of Frankenstein). Skottie is currently developing a few children's books and hopes to bring those out in the next few years. In the meantime, he's got a New York Times bestseller on his hands.
I asked him...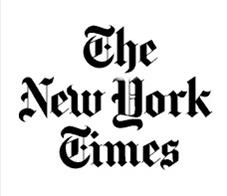 WW: How surprised are you that the hardcover collection of Marvel's first Oz series has been on the New York Times bestseller list?



SY:

Very. It was a place I never thought I would see my name. Very flattering and it's exciting that in a list filled with dark and gritty comics mainly for adults sits a graphic novel aimed at kids.

WW: Speaking of dark and gritty, how do you feel about the "Dark Oz" comics that have come out in the past decade?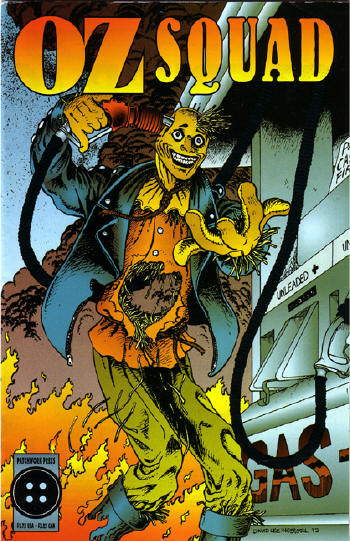 SY: I really don't have an opinion. I've not been that aware of many of them. I haven't tried to dive into the entire world of Oz products. I wake up, draw Oz till about 4 or 5pm and then leave it behind. I have a whole stack of other projects on my table so I try to keep to my Oz book only.

WW: Any upcoming projects you'd like to let your audience know about?
SY: None that I can talk about at the moment. But there will be some announcements coming soon. (Editor's Note: check out Skottie's website for the latest news)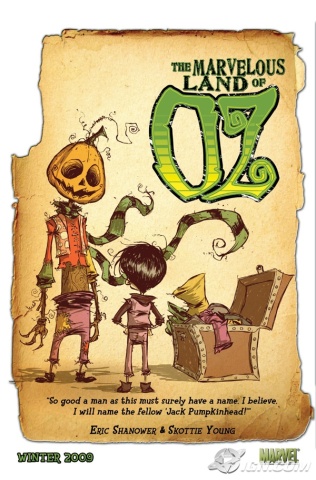 WW: What are your expectations for the second Marvel Oz title?
SY: I do my best to not have expectations for any of my projects. The first time around I didn't even expect people to check it out, let alone create multiple sell-outs and hitting the New York Times Best Sellers List. I try and just draw and tell as good of a visual story as I can and let the great team up at Marvel do the rest.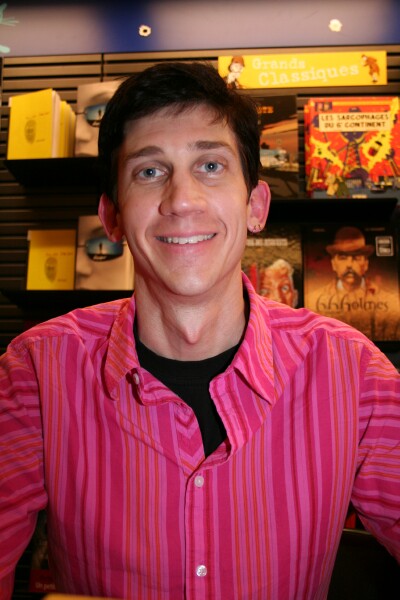 WW: This may be an unfair question, but if given the chance, other than Eric Shanower, who would you like to work with on future Oz projects?
SY: Honestly, no one. I'm getting to the point in my career that I'd prefer to write my own projects. So, if it's not Eric then I would enjoy taking on the challenge of writing myself.

WW: What are some of your frustrations in working on this project?
SY: I don't really have any frustrations. It's been the easiest project i've ever worked on. (Bonus video here)

WW: Would you like to eventually cover all of Baum's Oz books?
SY:
I'd love to keep going thru Baum's books. I think it would make a great collection of books.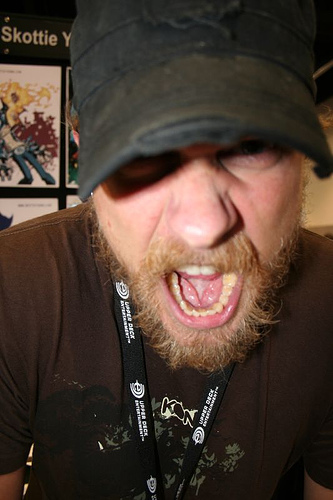 WW:

Who do you hope to please the most with this work?

SY: Myself. I love when others enjoy my work but I draw for myself mostly. I can't worry about who will like it because then I have to worry about who WON'T like it and then I'm in trouble. I feel that if I please myself then I can let it go and it won't bother me if people don't like the work.


WW: You were recently at an International Wizard of Oz Club event in Kansas. What do you think of the Oz community in general?



SY:

Everyone was great. The people involved were very passionate about Oz, the books and the movies.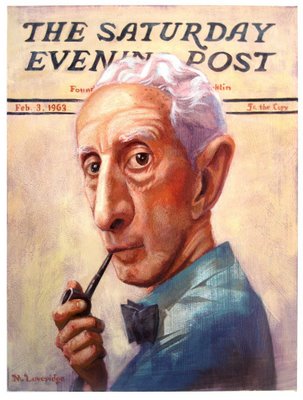 WW: Who are your main artistic influences?
SY: Chris Bachalo, Bill Watterson, Ashley Wood, Norman Rockwell, and just about any other people that create art. Really, the list goes on and on.
WW: Did you do any archival research of other Oz illustrations over the years?
SY: Not too much. I've looked thru the illustrations of the Oz novels, but only to use as a base of inspiration. I want the Oz graphic novels to feel like something new visually. People have seen the past illustrators renditions of the world, there's no reason to give them what they've already had. It's fun using the text and illustrating from that rather than from other illustrations.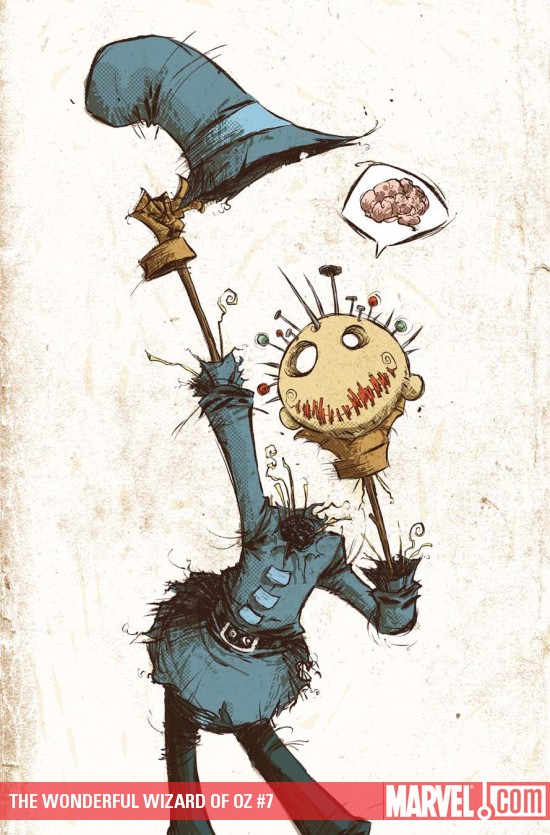 WW: Who has been your favourite character to draw and why?
SY: I enjoy drawing the Scarecrow. I love the wacky, flimsy feel of his body and the odd ball size of his eyes.
WW: Moving out of the world of publishing, what is your favorite version of Oz on film?
SY: I enjoyed both the Wizard of Oz and Return to Oz. As a kid I watched the Wiz a million times. Those are the only versions I've seen.
WW: A lot of graphic artists listen to music as a kind of soundtrack while they're at the drawing board. What is currently on your playlist?
SY: Honestly, I have about 100,000 songs in my playlist and I keep them on shuffle at all times. Everyone under the sun is on that playlist. ∆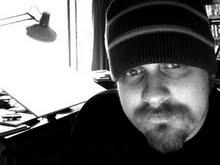 Skottie Young lives in Princeton, Illinois with musician Casey McCauley.
They are expecting the birth of their first child Baxter, this month.
Marvel's next Oz series, The Marvelous Land of Oz begins on November 4, 2009.

The hardcover collection of Marvel's Wonderful Wizard of Oz continues to be a bestseller
and is in it's sixth week on the New York Times Bestseller list.
It is available here

Blair Frodelius lives in upstate New York and is the editor of:
The Daily Ozmapolitan, OzProject.com, and The International Wizard of Oz Club's Ozmapolitan Express
He can be reached at blair@frodelius.com

--Interviewed by Blair Frodelius; October 15, 2009

Home Again