GSN: Why a book about gin?
GR: Gin is where it's at right now. It's the hottest spirit on the shelves. It's intricate, complex, and comes in myriad guises. I couldn't go wrong by writing about gin, and I love the stuff.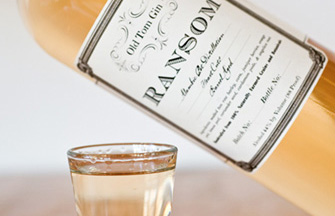 GSN: Which style of gin do you feel needs to make a comeback amongst cocktailians?

GR: Slightly aged Old Tom, such as the Ransom Old Tom, would add an element of gin that we don't know too well, and it puts a fabulous twist on some old cocktails such as the Martinez.

GSN: What is your favorite gin cocktail? Name and recipe, please.
GR:
East Ender
Adapted from a recipe by Gary Regan, Ardent Spirits, New York.
90 ml (3 oz) dry gin
30 ml (1 oz) sweet vermouth
5 dashes Angostura bitters
1 flamed (optional) orange twist, as garnish
Build in an ice-filled old-fashioned glass, stir briefly, and add the garnish.
GSN:
What is the most surprising thing you discovered while researching The Bartender's Gin Compendium?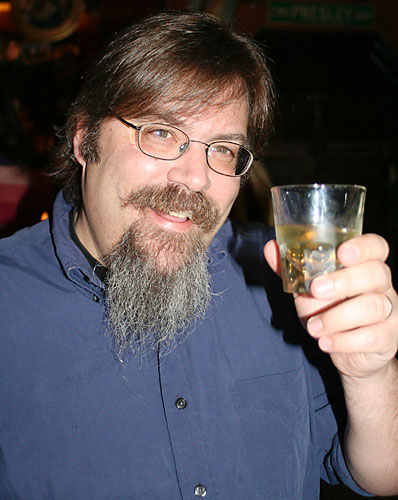 GR:
That I could steal information from Dave Wondrich and, providing I gave him credit, he didn't mind. It was almost as though he'd bought me a drink.
GSN:
If you were on a desert island and could only have one cocktail guide and the required liquor cabinet, what would it be and why?
GR:
Wondrich's Imbibe, I guess. Providing it was a free copy, of course. Seriously, the book deals with serious cocktails—the kind that I like—and it's good reading, too. What more could a boy want?


GSN:
What is your most treasured cocktail related possession
?
GR:
An antique barspoon that Wondrich gave me when he wasn't thinking straight.
GSN: You grew up in the U.K. and now live in Upstate New York. How would you compare the two cultures in terms of mixology?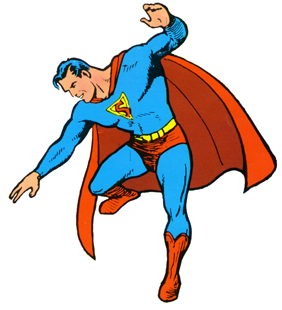 GR: I came to NYC in 1973, when I was 22 years old. I always knew I'd live in New York from being about 8 years old. I wanted to live where Superman lived. When I first went to NYC everyone was into mediocre cocktails, and very few people in UK had ever had a cocktail in their lives. These days comparing the two is like comparing NYC & San Francisco. The quality is equal, though the styles might differ somewhat.

I lived in the city till '95, and now I live upstate.
GSN:
Where do you see cocktails headed in, let's say, ten years?
GR: I have no idea, but I know that the craft will get better and better. The "trend" in cocktails that we've seen in recent years is not a "trend" at all. It's the foundation of a long-lasting movement towards better drinking.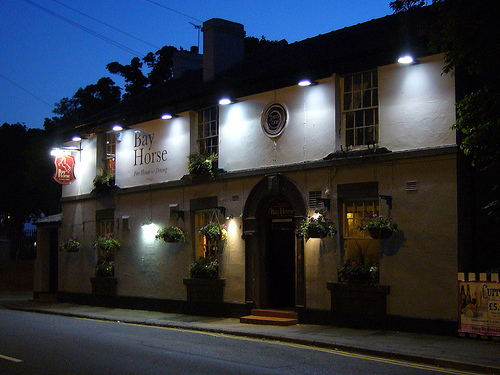 GSN: Who are some of your favorite bartenders and where do they work?
GR: Here are just a few:

Tony Duncan, Bay Horse, Thornton Cleveleys, Lancashire, England.
Nick Irvin, Bay Horse, Thornton Cleveleys, Lancashire, England.
Dave Ridings, That great stretch of mahogany in the sky.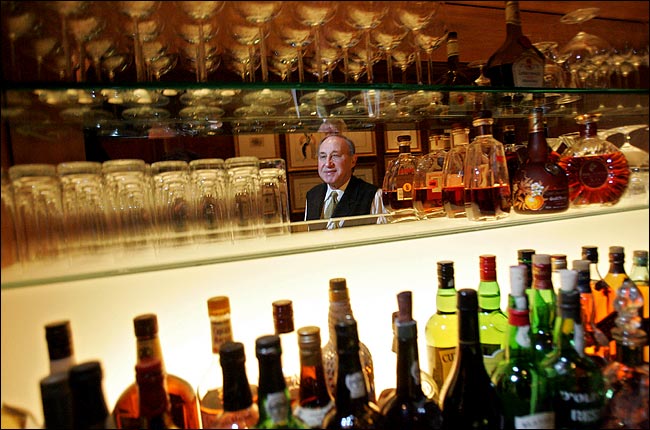 GSN: What is the best cocktail you've ever had and where was it served?
GR: A Manhattan made by Norman Bukofzer, Ritz Carlton, Central Park South, NYC. Norman is an intuitive bartender. No matter which whiskey you choose he'll put the drink together perfectly every time, and he doesn't even appear to think about it.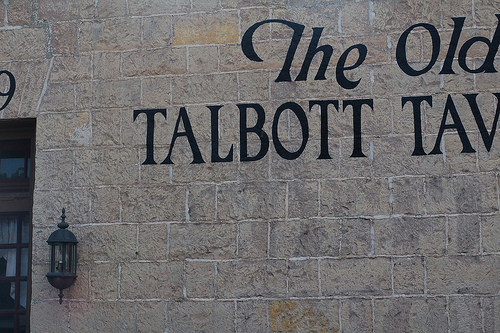 GSN: What is the worst cocktail you've ever had and where was it served?
GR: A "Sidecar made with bourbon" ordered in the Old Talbott Tavern, Bardstown, Kentucky, by my friend, Terry Sullivan. The bartender, who was a real nice guy, made the drink with brandy, bourbon, and lemon juice. A classic case of someone who didn't understand his ingredients.
GSN: That sounds truly horrific. What is the most amusing cocktail story you can tell us?
GR: A woman says to the bartender, "I'd like a Double Entendre." So he gave her one. (I know that's not the kind of story you wanted, but I'm saving those for an upcoming book.)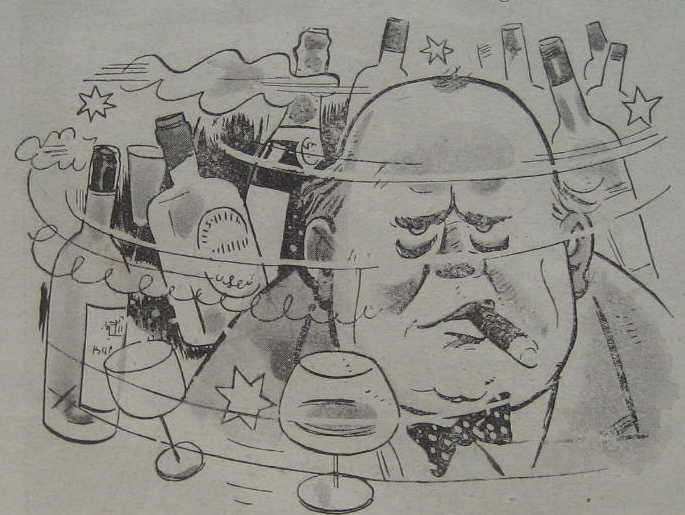 GSN:
If you were to travel back in time and host a cocktail party with guest bartenders, who would you invite to be behind the stick?
GR: Jesus, Mohammed, The Buddha, Gandhi, Churchill and JFK. They'd take great care of their customers.
GSN:
What do you think each of their "house" cocktails would be?

GR: Whatever got them laid most.


GSN: What will your next book be about?

GR: My spiritual awakening. You'll have to read my next book to find out more.

GSN: What cocktail would you request for your last meal? Or better yet, which three? I know I'd have more than one before I go.
GR: A Manhattan, a Mint Julep and an East Ender.

GSN:
Lastly, is there anything you'd most like to be remembered for?
GR: Not taking myself too seriously.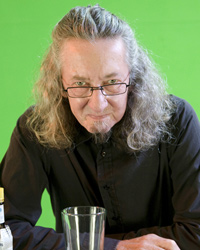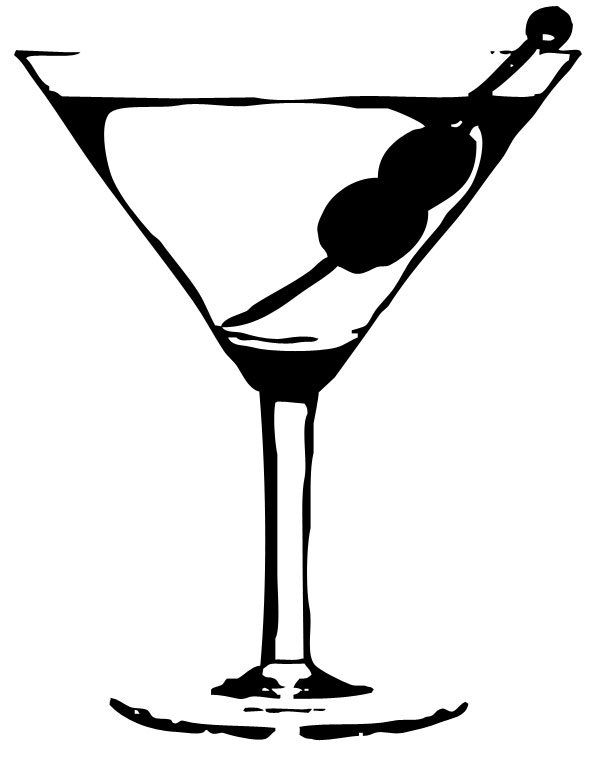 Gary Regan is a regular contributor to The San Francisco Chronicle. Some of his books are "The Joy of Mixology", "The Book of Bourbon and other Fine American Whiskies" and "New Classic Cocktails". His latest project "The Bartenders Gin Compendium" was published on August 24, 2009. He can be reached at http://www.ardentspirits.com/
Blair Frodelius lives in upstate New York and is the editor of Good Spirits News.
He is also a professional musician and is co-founder of Out of the Box Entertainment.
He can be reached at: goodspirits@frodelius.com

- Interviewed by Blair Frodelius; November 9 & 16, 2009


Good Spirits News