GSN:
I understand that you taste eight spirits each morning. Do you group them into spirit categories (all rum, all vodka, all scotch, etc), or is each one different?
FPP:
Six to eight, yes; always of one category.

GSN:
How did you make a career out of tasting spirits?
FPP:
The New York Times hired me to write a story on Scotch Whisky for the Sunday Magazine in late 1989, even though I was a wine journalist/educator at the time. Once I saw the reaction from NYT readers about Scotch, I decided to branch out and write more about spirits. In 1991, I founded my quarterly newsletter F. Paul Pacult's Spirit Journal.
GSN:
Was it a natural progression from wine and/or beer?
FPP:
Yes and no. Yes, in that, I understood wine production very well having worked in a winery for ten years (Sonoma Vineyards from 1973-1982; now Rodney Strong Vineyards), and then I wrote about it for seven years. No, in that, spirits and wine are as similar as chalk and cheese, so I needed to educate myself. That education is still in full tilt. I'm always learning.
GSN:
I imagine that you have good days and bad days, your mood influencing what you're picking up from the spirit. Do you do several tastings of the same product in order to reassess, or do you go with your initial impressions?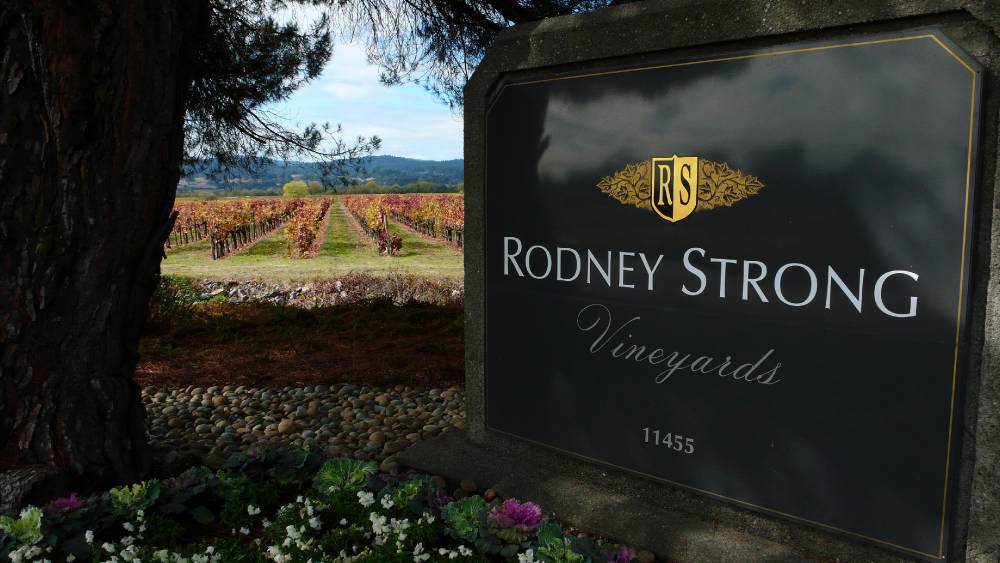 FPP:
This might sound strange but when it comes to tasting for reviews I put on a game face that is the same from morning to morning. I feel I owe it to the producers to be even-tempered and steady in order to promote consistent reviews. It's my primary job and I take it terribly seriously. The other factor is my routine, which I've used in tasting since the late 1970s. My tasting routine never varies, thereby lending a sense of foundation.

GSN:
What are the benchmark spirits you base your reviews on?
FPP:
I keep a library in our cellar and bottles of exemplary spirits in my office, but my reviews are based on memory and experience, not on those examples. After 21 years of professionally tasting spirits, I've come to know what makes a quality spirit.
GSN:
Off the top of your head, what are the top three spirits or liqueurs that you have had the opportunity to taste in your career, and what makes them special?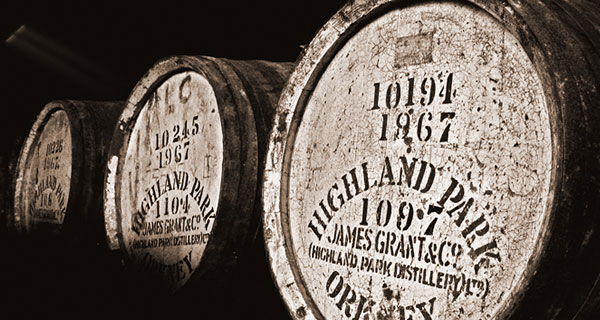 FPP:
Highland Park 18 Scotch Whisky is sensationally brilliant every time I have it and I like to have it several times each year. It's a pinnacle achievement in distilling and wood maturation.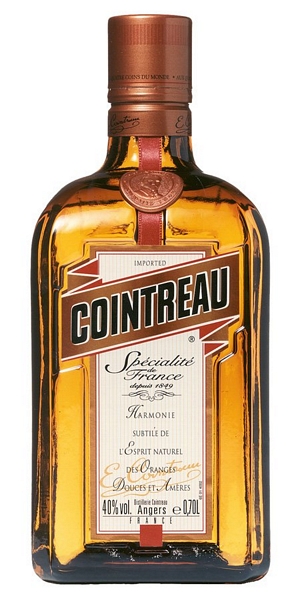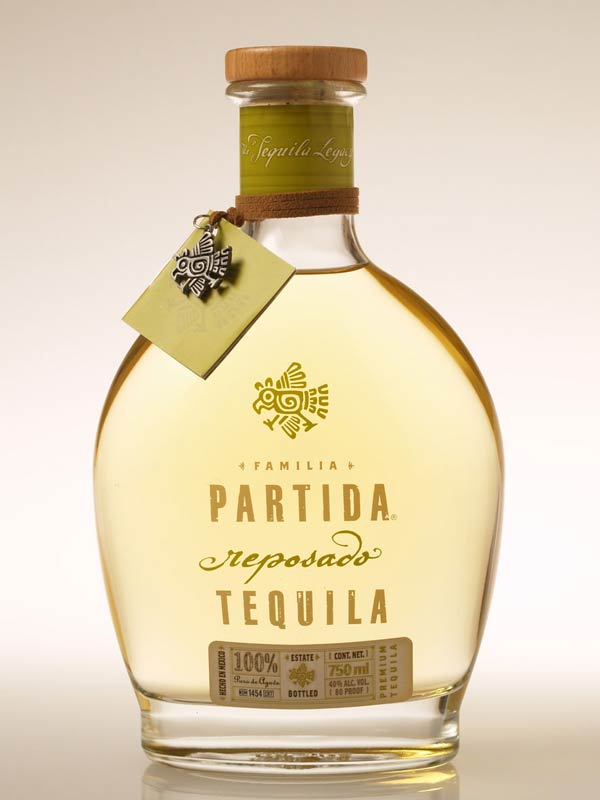 Cointreau Liqueur is the finest liqueur ever made, both as a solo drink and of course as a pivotal ingredient in scores of great cocktails. It's seamless and luscious.
Partida Reposado Tequila would be my third choice for its category defining profile. It demonstrates in spades how fantastic agave can be as a world-class distillate. These are timeless classics that represent the finest attributes of the distiller's art.


GSN: For you, what makes a truly exceptional spirit?

FPP:
Harmony; seamless integration where no one element dominates over the other elements. It's exceedingly rare. But finding even one among hundreds of spirits makes my job worthwhile.
GSN:
This year, you debuted a new competition highlighting the very best in spirits, wines and cocktails called "The Ultimate Beverage Challenge".
(Judges from the Ultimate Spirits Challenge pictured below)
How did things go in it's inaugural year? Do you plan on expanding to include beer, sake or other alcoholic beverages?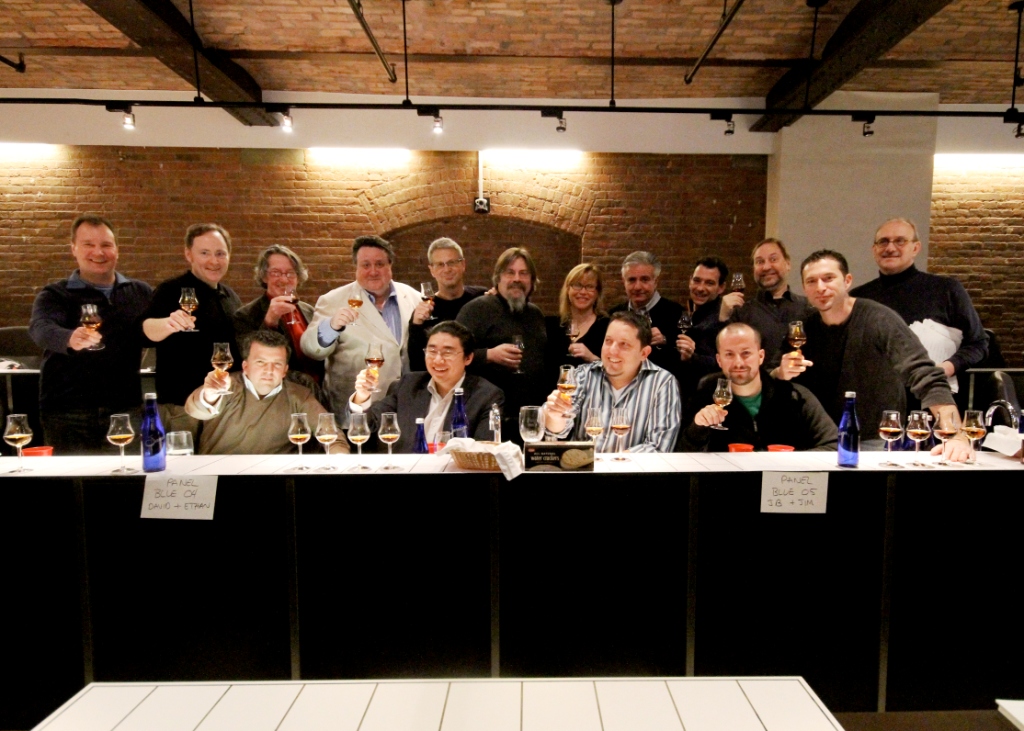 FPP:
My partners, Sue Woodley and David Talbot, and I are immensely pleased with our first year of UBC. We're not reinventing the wheel. There have been a lot of good competitions over the years. We're taking the best elements of several really good ones and adding some of our own techniques and methodology to create the most authoritative results of any competition. It's not hubris. It's fact. UBC is going to change the way beverage competitions are done going forward. And, yes, based upon the three successes of 2010, we plan to add a beer competition in 2011. Makes total sense.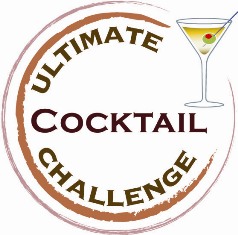 GSN:
Part of The Ultimate Beverage Challenge is dedicated to cocktails. Have you personally created any cocktails that you're proud of?
FPP:
My wife, Sue is the mixologist in the family. When your closest friends are Dale DeGroff, David Wondrich, Steve Olson, Doug Frost and Andy Seymour plus Jacques Bezuidenhout, Jim Meehan, Audrey Saunders, Julie Reiner, Eric Alperin, Tad Carducci...you get the idea. Why should I bother?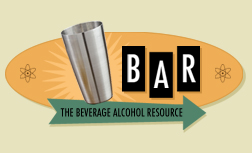 GSN:
A good number of those names are associated with the Beverage Alcohol Resource (B.A.R.) program. Tell us a bit about who's involved and how it got started.
FPP:
It's my privilege to work with my personal heroes in Doug Frost, David Wondrich, Steve Olson, Andy Seymour and Dale DeGroff. We were all moving in the same direction during 2003 and 2004, meaning spirits and mixology education. Thing was, we were going at it independently or in tandem with one other person. In San Francisco in March of 2005, I got them together and just suggested that we pool our resources and create a kind of super-group of high-profile educators. Later that July we formed Beverage Alcohol Resource LLC. We all had the same idea simultaneously. Really. We've never looked back.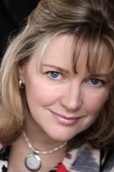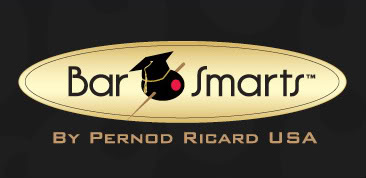 GSN:
You've also developed two mini B.A.R. (pardon the pun) programs with Suzanne Freedman
(pictured at left)
from Pernod Ricard USA. How have the BarSmarts Live and BarSmarts Wired programs been going? Any interesting stories from behind the scenes?
FPP:
We are into our third year with Pernod Ricard USA and BarSmarts. No interesting stories come to mind, and that surprises me since there are strong personalities on both sides. Reality is that we all see the big picture on the program and all pull the wagon in the same direction. Education makes a difference in young people's lives. When a young woman or guy comes up to me and says, "Just wanted to thank you for creating and teaching BarSmarts. It gave me a vocation and a career when I needed one. It changed my life for the better," I know we did a good job. Can't rest on those comments though because we can always make it better.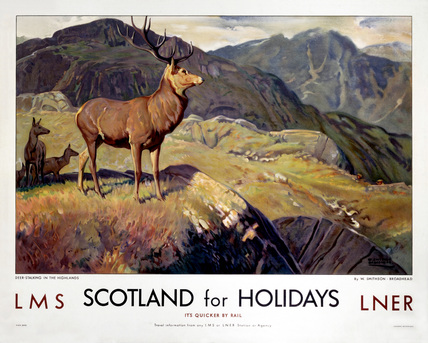 GSN:
You've done a lot of traveling in your career, not only for teaching but also learning. What are a few of the destinations you would recommend people visit in order to get a broader sense of the work that goes into making spirits?


FPP:
The Scottish Highlands and islands are first and foremost followed by Cognac; Kentucky; Jalisco, Mexico; Ireland; northeast Italy; and all across the US for craft distillers.


GSN: It seems that you're impressed with the U.S. craft distilling movement. Do you think these new ventures have the opportunity to do more than fill a temporary niche in the market? In other words, do you believe that some of them can become great in a few decades' time?

FPP:
Craft distilling in America is experiencing a momentous renaissance in the 21st century, one that resembles to some degree colonial America when craft distilling was commonplace due to the colonists largely being agrarian. Time will tell as to which survive and thrive, but I believe that their future is bright.
GSN:
The Spirits Journal will be celebrating it's 20th year in 2011. What are some of the important changes you've
seen in the spirits industry in the past twenty years?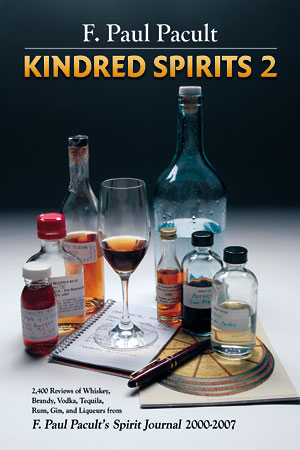 FPP:
Spirits are getting better and better due to the transfer of data and technology. I review fewer vile spirits today than twenty years ago, when there seemed to be far more of them.
GSN:
What spirits and cocktail books do you consider to be indispensable?
FPP:
Easy. Craft of the Cocktail and The Essential Cocktails by Dale (DeGroff). IMBIBE by (David) Wondrich. The Joy of Mixology by Gaz Regan. Kindred Spirits 2 by an unknown author
(actually it's written by Paul - ed.)
GSN:
You lead a very busy life. What do you do in your downtime?
FPP:
I have little downtime. I read and love music and theatre and movies and English Premiership League soccer and the National Hockey League. Most of all, I love hanging out with Sue, doing nothing in particular.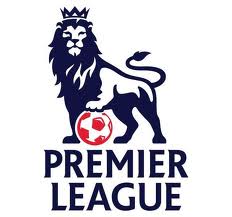 GSN:
What does your wife Sue, think of you drinking for a living?
FPP:
Sue is managing editor of the Spirit Journal and a full partner in Ultimate Beverage Challenge, so she's in the business as well. Sue knows how abstemious I am by nature. Me overdrinking is never an issue. I have a responsibility to be moderate in my personal and professional lives. I know too many people with drinking problems in the industry who should be selling shoes or insurance, but not booze.
GSN:
Any upcoming events or programs that you're excited about?
FPP:
A big UBC open-to-the-public event on October 15th in New York (
more information here
) and four more competitions next year. The continued growth and influence of B.A.R. LLC and BarSmarts and the 20th year of publishing for the Spirit Journal. That's enough excitement for me.
GSN:
If you could have done anything non-spirits related for a living, what would it be?
FPP:
I'd have been a gardner during the day and a meditation instructor by night (
Paul studied transcendental meditation under the Maharishi Mahesh Yogi in the 1970's - ed.
).
GSN:
Lastly, if you could meet one person from cocktail history, who would it be and what would you ask them?
FPP:
Albert Moses Sazerac, a rail worker from Schenectedy, NY in the early 1800s. I'd like to ask him how angry he was that somebody stole his name for a great cocktail without telling him. No respect.